Helping men & women conquer the fear of cardiovascular disease to pursue life with Vitality!
"Genes Load the Gun but
Lifestyle Pulls the Trigger."
Chris Kresser - Unconventional Medicine

I Use a Bio-Individual Approach to Healthy Eating and
Life Style Choices that will Optimize Genetic Expression to
Support Cardiovascular Health.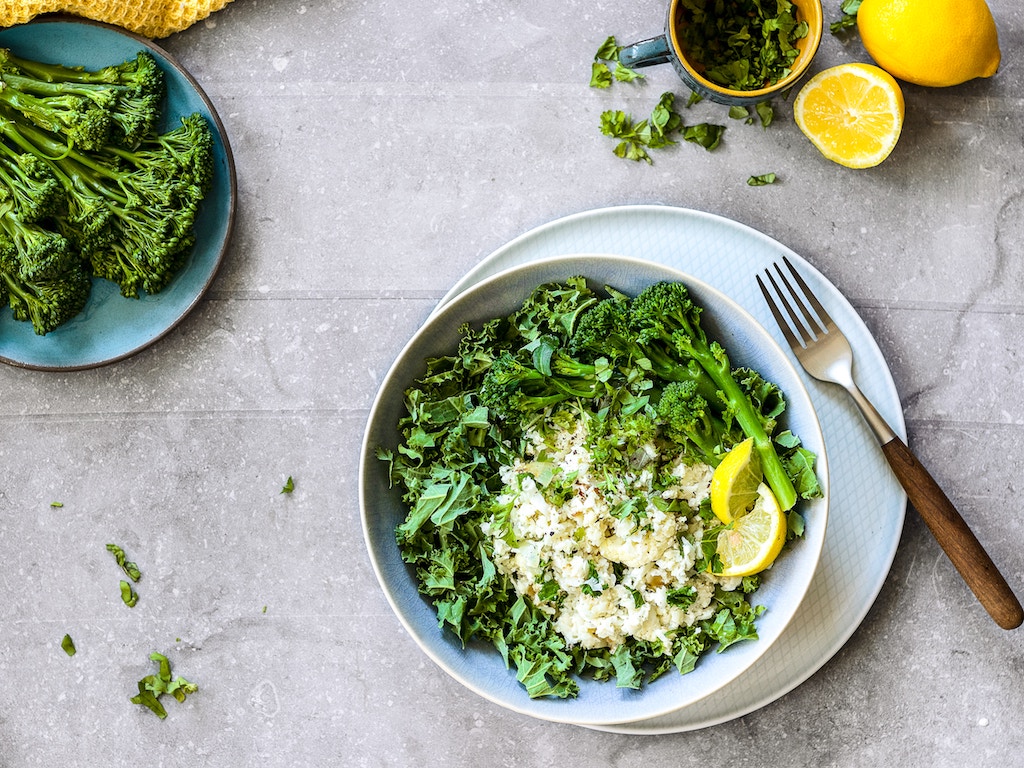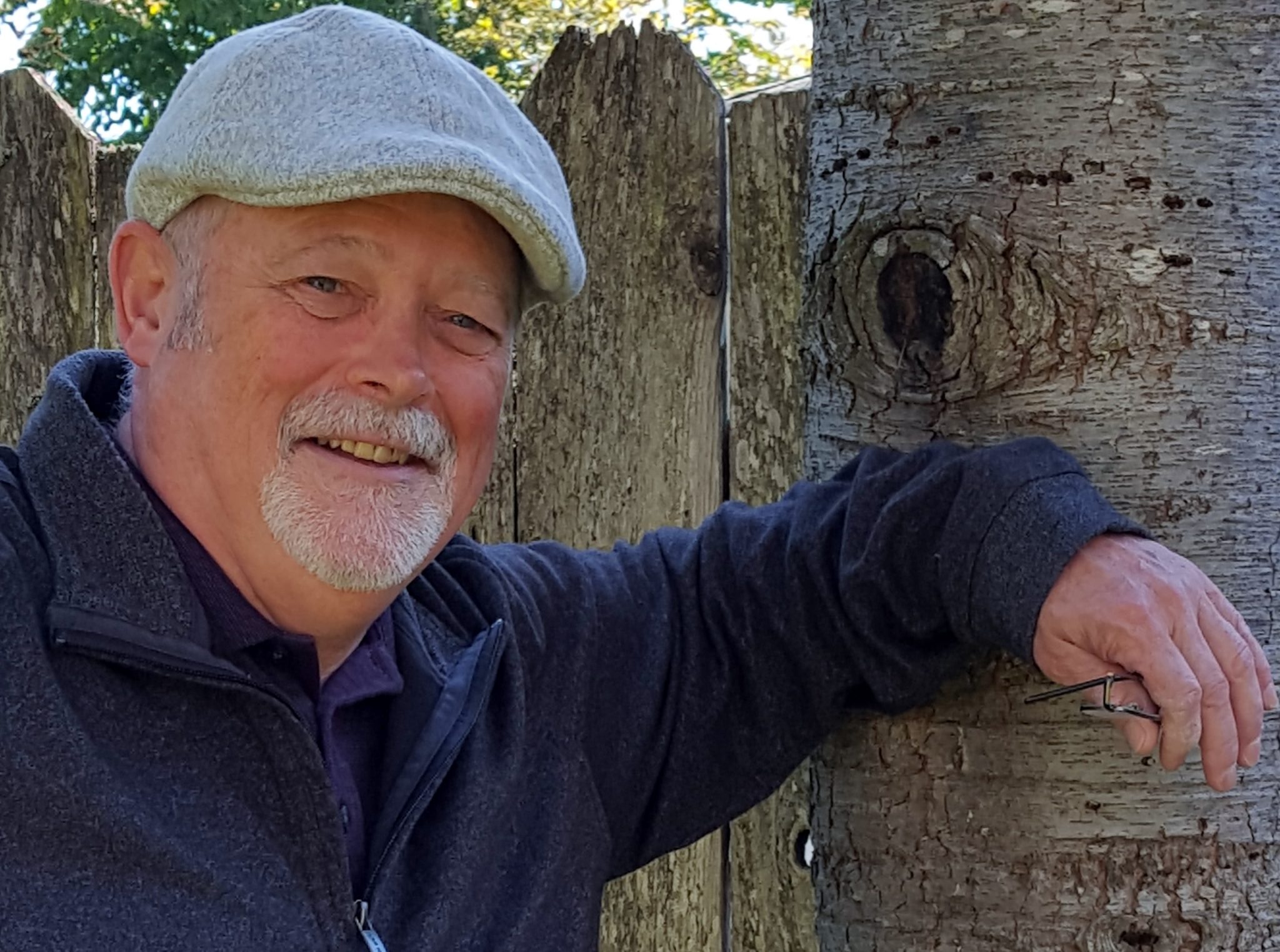 Functional Nutritional Therapy Practitioner
As a FNTP I understand the connection between nutrition, lifestyle choices, and true wellness.  I meet you where you are at and will walk with you on your path to gain your wellness goals.
Interested in learning more about health and nutrition. 
Sign up for my monthly newsletter.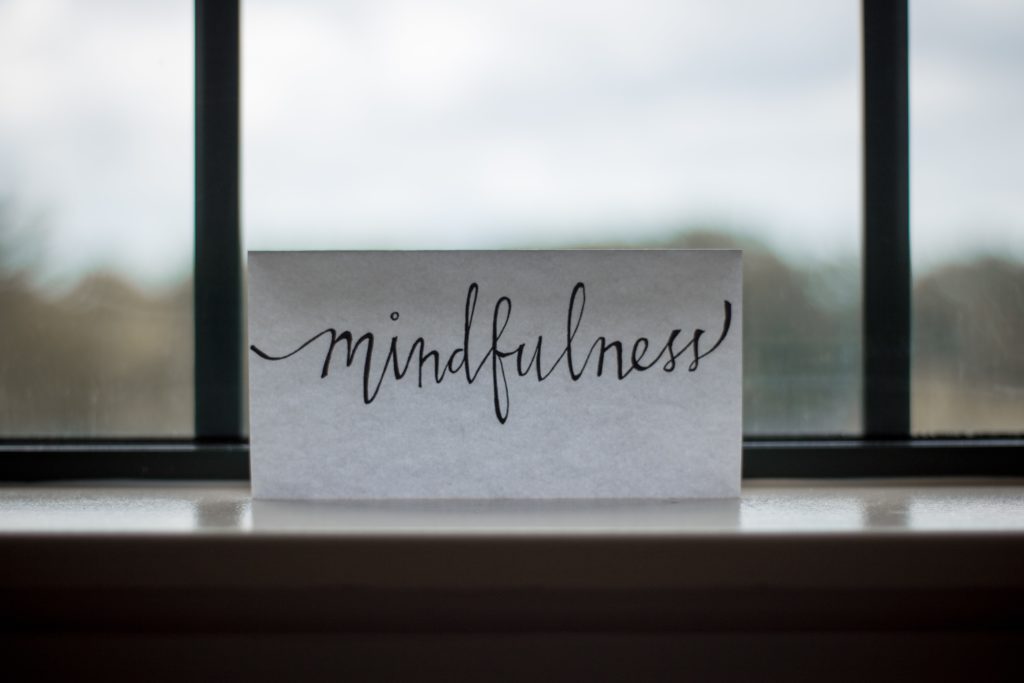 "Your health is what you make of it. Everything you do and think either adds to the vitality, energy and spirit you possess or takes away from it. "

Ann Wigmore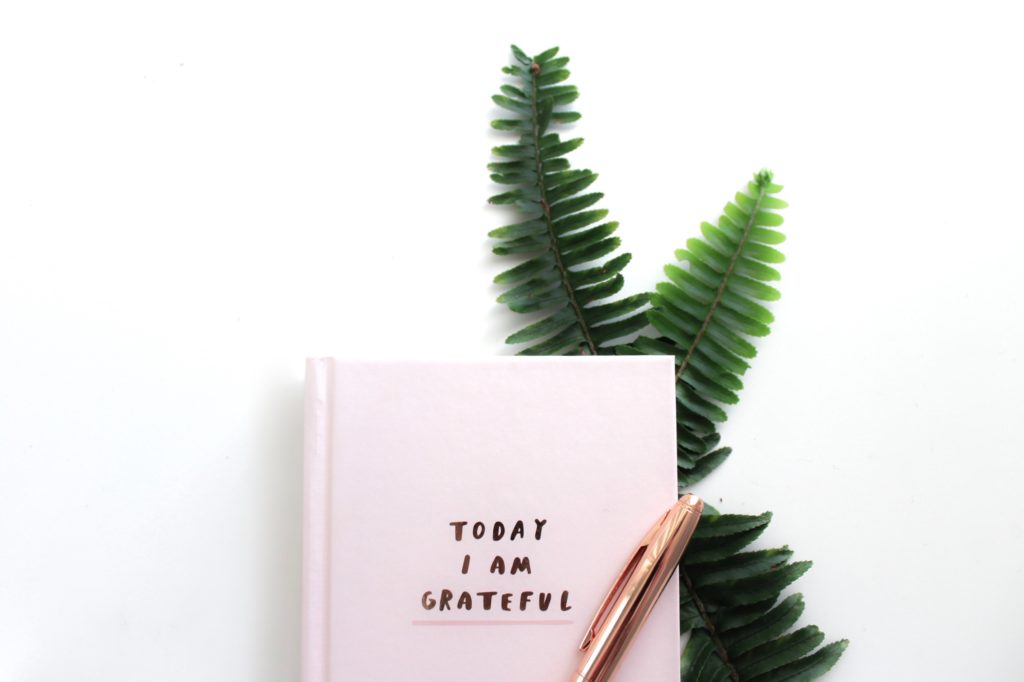 Whether you're trying to lose weight, clear up your skin, reduce pain and inflammation in your body, sleep better at night, or simply get healthier, you might have the idea that excess sugar (and your cravings for it!) is getting in the way of achieving your goals. Sugar cravings are extremely common and can often …
5 Healthy Swaps to Satisfy and Reduce Sugar Cravings Read More »
While the novel pandemic has shaken up our lives, perhaps there is a silver lining. On a grander scale, our environment is getting a well-deserved break from the overwhelming amount of pollution. On a smaller scale, we're cooking more from home. This is not to ignore the amount of stress we've all been under as …
This Simple Ingredient Can Help Combat Seasonal Allergies! Seasonal allergies, like other types of allergies, develop when the body's immune system overreacts to something in the environment, usually during spring, summer, or fall when certain plants pollinate.1 Symptoms of seasonal allergies include watery, itchy eyes, runny nose or congestion, sneezing, postnasal drip, sore, itchy throat and …
Interested in working with me or have a question? I'd love to hear from you!